London, UK – September 2017… When it comes to classical music, there are few engineers who can match the breadth and quality of Adaq Khan's credits, which span recordings of massed choirs at the Royal Albert Hall, solo recitals at the Royal Festival Hall, and chamber music in the Czech Republic. So it comes as no surprise to discover that he expects the very best of his back-up recording system – hence the purchase of a JoeCo BLACKBOX BBR1B 24-channel multi-track recorder.
"There is no way I would go into a live recording without a full and reliable back-up recording system," says Khan, who is based in London. "The previous recorder I used was about three times as large and had some real transfer issues, so it was something of a relief when I encountered the JoeCo BLACKBOX BBR1B recorder. As well as being highly portable, it is extremely reliable and means that I always have a safety net."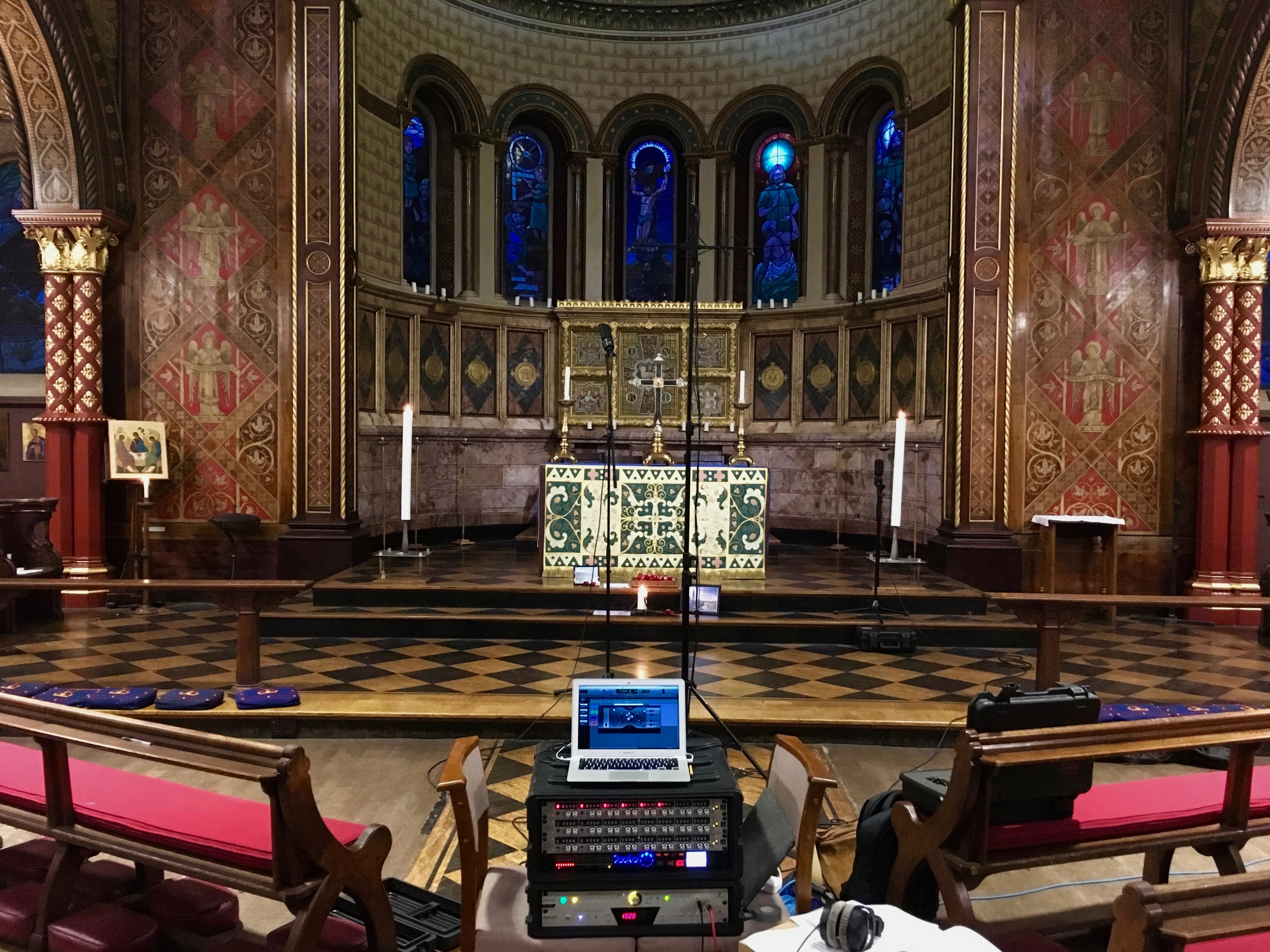 Indeed, Khan admits that there have been "at least two occasions" on which the BLACKBOX's recordings have been required to substitute for inadequate tracks captured by the primary system. It also provides security should there be problems during post-production: "I keep all recordings from the BLACKBOX BBR1B for about 18 months, so if for whatever reason something goes wrong with the main system during editing I still have a back-up to work from."
A stalwart of the JoeCo range, the 24-channel BBR1B with balanced I/O enables high quality, reliable audio capture in industry standard Broadcast WAV files via a mixing console with balanced insert points or direct outputs. Khan believes the system's innate reliability and portability means it has a unique standing in the field of classical recording.
"There is nothing out there that I would count on to replace the JoeCo – to me it seems like the only solution for the task of redundant recording," says Khan, who has recently engineered a CD of works by composer Benjamin Britten at Winchester College and is currently recording a box set featuring Warren Mailley-Smith performing the complete piano works of Chopin. "If I were to make a change to my set-up, it would be to add another JoeCo recorder for more channels. It really is the best option for me."
Find out more about Adaq Khan and his current projects at www.adaqkhan.com.